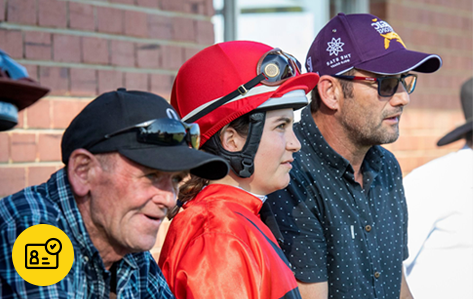 Become a Member
This season is a great year to join!  Receive member only benefits. Simply download and fill in the membership application.
Join us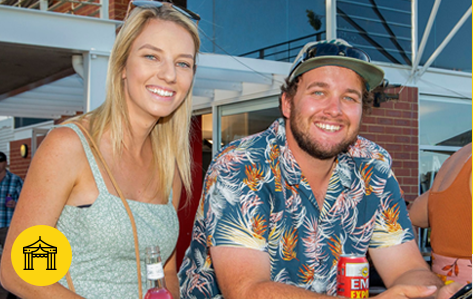 Book a Marquee
Our marquee packages can be designed to suit your needs.  They includes entry, race book, reserved seating, marquee bar access and cocktail foods for the day.
Book now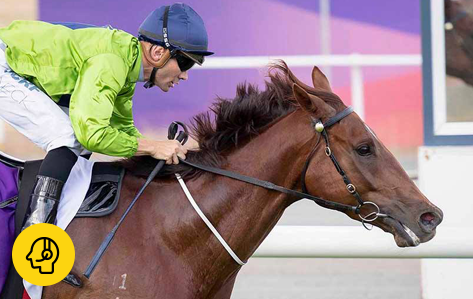 Get in Touch
Contact us if you have any questions. Our team will be happy to help you.
Contact
Upcoming Events
The highlights of our calendar include the $70,000 Iron Jack Narrogin Cup in February for Thoroughbreds and the TABtouch Narrogin Pacing Cup in March.  **Due to COVID the Iron Jack Cup has been shifted to Saturday 10th April